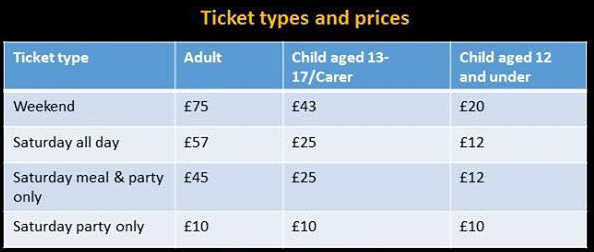 For Details or to buy tickets...
Please contact Kehlan
Email: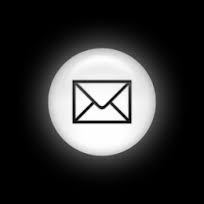 Call 07838 929331 (Mobile call charges apply)
We can accept payment by cheque, cash, paypal or bacs (bank transfer).

Venue Hotel Information
The 10th Banquet is being held at the
Marriott Hotel, Peterborough.
Peterborough Business Park, Lynch Wood Peterborough PE2 6GB
01733-371111
.This hotel is just a short taxi ride from the train station.
Room rate: £60 for a single room or £70 for a double room (including breakfast).
Rooms can be booked online using the following link:
http://cwp.marriott.com/xvhpb/starbase24
Alternatively, ring the hotel direct on 01733 375 527 and quote
"Starbase 24 event".
CAR PARKING: If you are coming by car, please be sure to register your car at reception to avoid additional charges. Thank you.
Detail of Alternative Hotels Nearby
Holiday Inn, Express
E of England Way, Peterborough PE2 6HE
0871 902 1549
Travelodge Hotel-Peterborough Alwalton  
A1 Southbound, Alwalton, Nr Peterborough PE7 3UG
0871 984 6003
Premier Inn, Peterborough Ferry Meadows
Nene Park Trust - Ferry Meadows Country Park, Ham Ln, Peterborough, Nene Park PE2 5UU
0871 527 8872
Days Inn Peterborough  
Extra Services Junctn 17 A1 M, Haddon, Peterborough PE7 3UQ
01733 371540
Local Bus & Train Stations
These are located 4½ miles away from the Marriott Hotel on
Station Road, Peterborough PE1 1QL. They are located on opposite sides of the road and joined by a bridge.
http://www.nationalrail.co.uk/stations_destinations/pbo.aspx
https://www.stagecoachbus.com/
Music & Sound System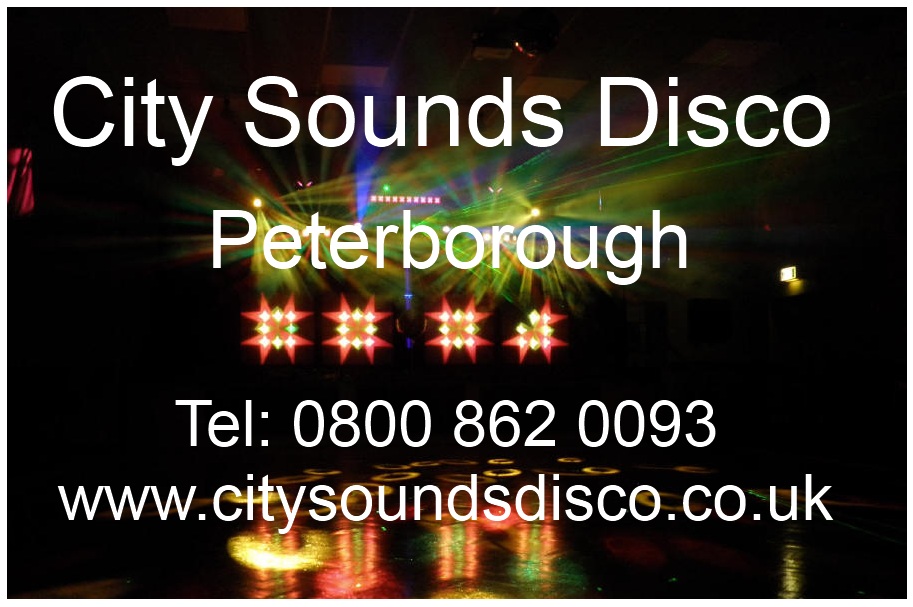 We would like to offer a special thanks to our DJ Dave Radwell of City Sounds Disco for his generous support of our event. Please do visit his website and remember him when you need a DJ.
Refund Policy
Should the event be cancelled by either Starbase 24 or the hotel, then guests will receive a full refund. However, should you choose to cancel, then your ticket money will be donated to the charities we support. Alternatively, provided you let us know, you can give your ticket to someone else with no admin charge. Should our special guest cancel, then refunds of all payments specifically related to that guest will be arranged.
Menus
Full menu details will be released soon, please note that allergies/intolerances and dietary requirements can be catered for provided you let us know in advance, at the time of ordering.